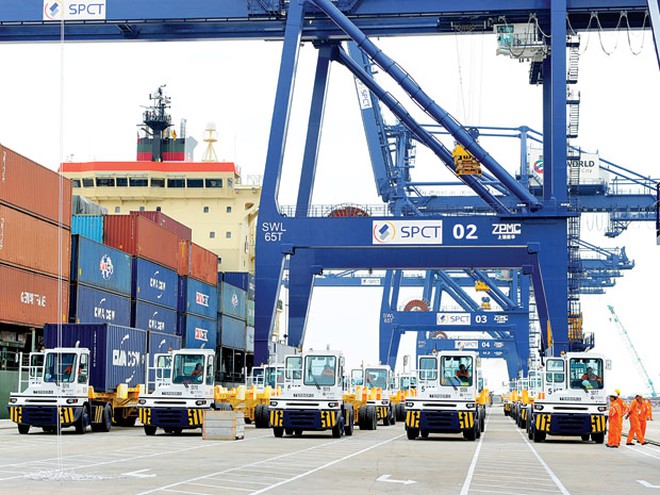 Since joining the WTO, Vietnam's logistics industry has begun to progress rapidly, especially in the number of new businesses established.
However, along with it, the development of foreign enterprises in this industry even more excitement, prompting local firms remained weak.
Thus, on the threshold of a series of integration as the FTA, the AEC community, TPP and ASEAN + 6, there are concerns that domestic logistics enterprises will become more short of breath and lost both at home. Whether this is the basis of speculation or excessive anxiety?